A healthy diet is essential to achieving a healthy lifestyle. As well as avoiding a plethora of health issues that affect men, such as erectile dysfunction, depression, infertility, and more. Check out these common foods that can help protect you from common men's health issues. If you are looking for testosterone therapy in Los Angeles, contact our office today!
Oysters
Research shows that Zinc is an essential part of prostate health. In fact, low levels of zinc are often linked to fertility issues and prostate disease. However, oysters contain a hefty amount of zinc, and eating them regularly can help promote a healthy prostate.
Salmon
Lack of vitamin D can contribute to erectile dysfunction. Therefore, getting a sufficient amount of vitamin D is imperative for sexual health for men. Including a 2 ounce serving of salmon in your diet provides you with 112 percent of the recommended daily dose of vitamin D.
Walnuts
Walnuts might not be your first thought when you think of healthy foods. However, Including walnuts in your diet is beneficial for brain health. Walnuts are jam-packed with nutrients that help reduce stress, including maintaining cognitive function and help manage depression.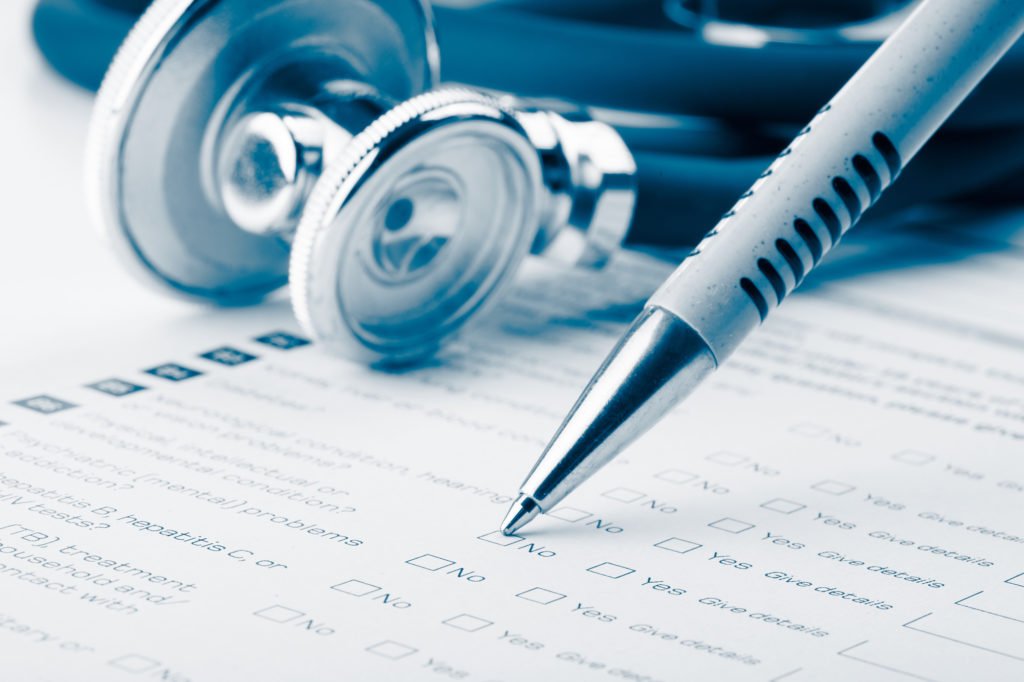 Are You Searching for Testosterone Therapy in Los Angeles?
A healthy lifestyle is essential to a long and healthy life. Our testosterone therapy in Los Angeles can help you achieve the life you deserve. Our treatment is individually tailored to each customer in order to achieve the best results for you and your needs. So, contact us today for more information.